Get customized caricature paint by numbers with your photos. Grab this fantastic Happy Couple — Custom Christmas Paint by Numbers.
Product Description
Type — Personalized caricature DIY painting
Suitable for — Lover and Partner
Best gifting item
What is in the Package?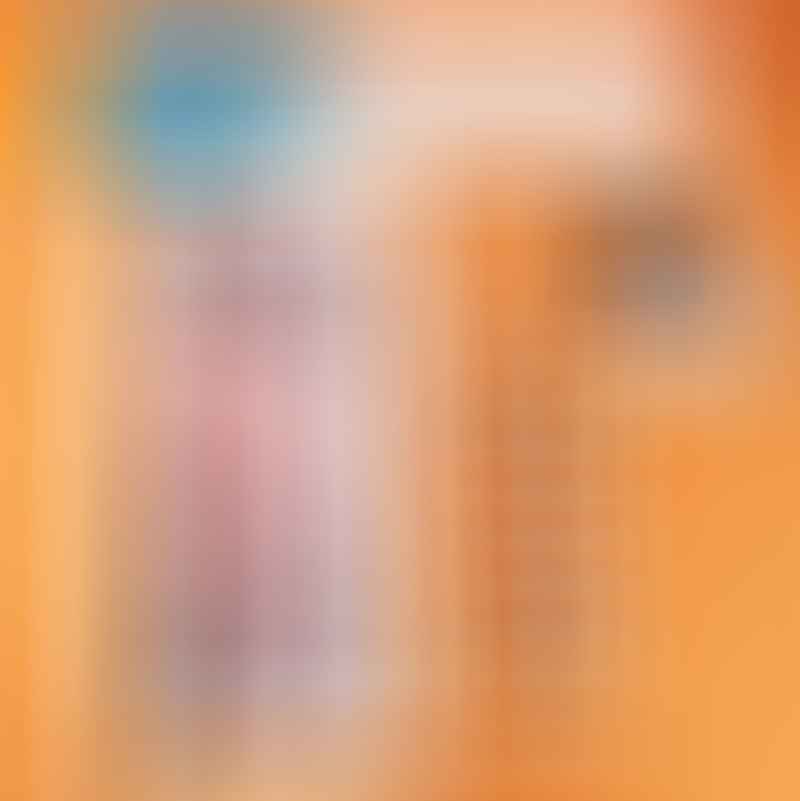 It was their first Christmas as newlyweds, and Mark wanted to give Emma something sentimental to celebrate. He decided to get a custom caricature paint by numbers kit featuring the two arm-in-arm in Christmas sweaters.
On Christmas morning, Emma eagerly unwrapped the present to reveal the outline drawing on canvas. She clasped her hands to her mouth in delight.
"It's us! Oh Mark, I love it," she exclaimed.
Mark smiled, happy with her reaction. "Now we can create a special Christmas masterpiece together," he said.
They sat cozily on the living room floor with paints and brushes, filling in each numbered section to transform the black and white sketch into a vibrant scene. With each brushstroke, memories of their first holiday season together were relived.
When the final speck of paint was applied, they hung the cherished artwork above the mantel. The custom Christmas paint by numbers was a gift to rekindle fond moments of their early marital bliss for years to come. Every time they admired their handiwork, their hearts swelled with love.