We are a brand that cares for the customers. You are the only reason for our existence.
After looking at alternatives
Our journey began in 2016
We started the PaintingsCart website in 2018. Before it, we were selling diamond paintings offline in Asia and Australia.
We found that all other alternatives have limited size options and diamond shapes. So we started this website to help you to select from a variety of options.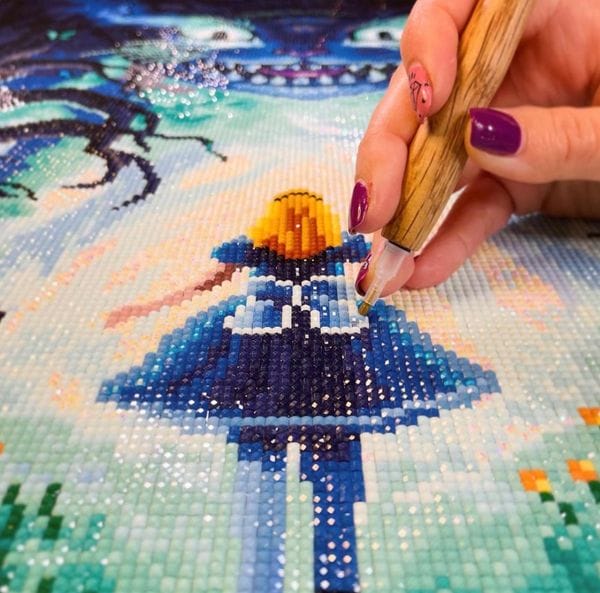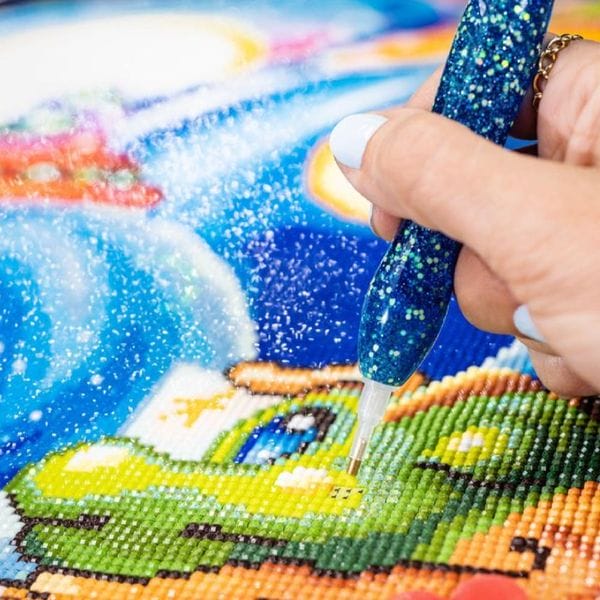 100+ Custom Painting Options
Satisfied Guaranteed
Money-back guarantee
Excellence Support
Diamond and color options
Our Core Values
We always take care of the three core rules in our business. This is the main reason we got a lot of love and support from you. Here are the three core rules that we always follow.
Customer Priority
You are the main reason for our existence.
You are our priority and we love you a lot.
Quality is King
We are always working hard to improve
the quality of our products.
Support
We are always here to help you with your questions and requests. Feel free to ask any questions 
Our Mission
Hello, I am Abhishek, behind the brand PaintingsCart. My mission is to spread creativity and happiness. I was a huge lover of paint by number in my childhood. So I thought to create a brand around DIY paintings.
I created PaintingsCart in 2018 and had huge success in the online DIY paintings business. Now we have around 79k+ happy customers with PaintingsCart.
Connect With Us
Location
527 NE, 115th St.
Seattle, Washington, 98125, USA
Contact us
Email – [email protected]
Facebook – PaintingsCart