Get customized caricature paint by numbers with your photos. Grab this Family of Four – Custom Caricature Paint by numbers
Product Description
Type — Personalized caricature DIY painting
Suitable for — Family and Partner
Best gifting item
What is in the Package?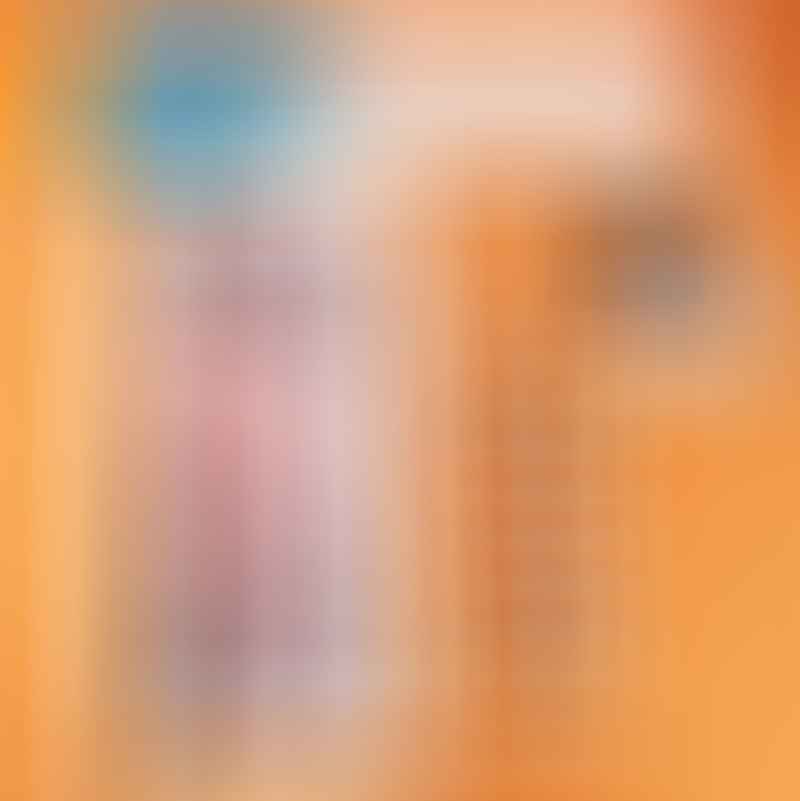 For their 10th anniversary, Maggie wanted to surprise Noah with a meaningful gift to create as a family. She commissioned a custom caricature paint-by-numbers kit featuring the four of them – Noah, Maggie, and their kids Sam and Zoe.
The outline sketch depicted their family bundled up in winter gear, building a snowman together, their faces rounded into cheerful cartoons.
On their anniversary morning, Maggie presented Noah with the wrapped canvas. When he unfolded it, his face lit up.
"This is fantastic! The kids will love painting themselves," he said.
That weekend, they laid out all the paints and brushes and filled in each numbered section on the canvas. Giggles and memories filled the air as their black-and-white forms slowly transformed into a vivid scene. Every brushstroke was made with love and joy.
When the final speck of paint was complete, they hung their masterpiece over the mantel. It was a gift to reminisce over for years, perfectly encapsulating their close-knit family and the special memories they've made together. Every glance at the painting would make their hearts full.