Sale!
Time to Smash – Own Funny Caricature
$41.95 – $90.95
-44%
Hurry Up!! Limited stock on sale.
Paint by number customization in a different way
You may tried the basic custom paint by numbers of your photo. But now, you can customize your photos differently. PaintingsCart is the only website that offers caricature customized paintings with your image. So what are you waiting for? Give it a try!
You don't have to be an artist to start your painting journey. Paint by numbers is straightforward, and it also gives professional output. We include each tool that you need to complete your painting.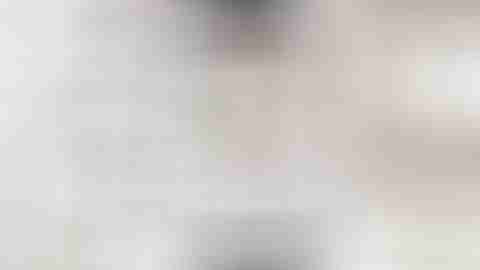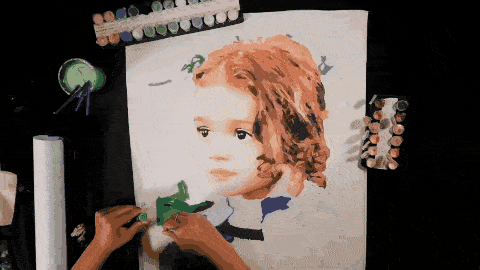 What is included in the Kit?
High-quality canvas
3 size brushes
Nature-friendly colors
Frame and hooks (If Selected)
A surprise gift (on order above $100)


Why do you need a kit?
Experience the healing power of vibrant colors
It is a very relaxing and fun activity
Remove stress and anxiety
Unleash the inner painter in you
Increase creativity in kids
Strengthen your relationship with mutual activity
Why should you choose PaintingsCart?