Get customized caricature paint by numbers with your photos. Grab this Cute Couple — Caricature Paint by Numbers.
Product Description
Type — Personalized caricature DIY painting
Suitable for — Couple and Partner
Best gifting item
What is in the Package?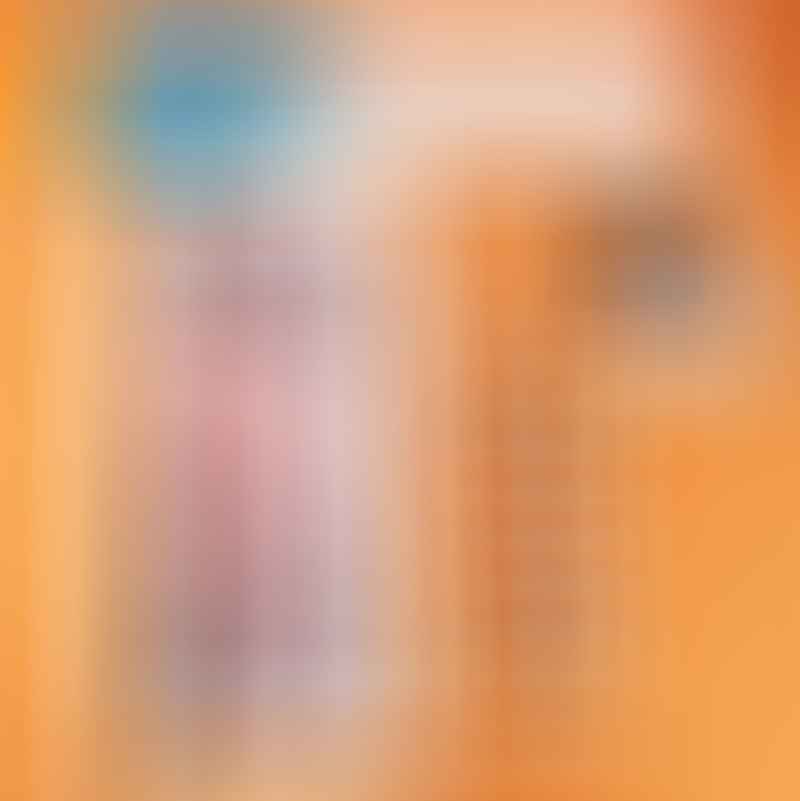 David wanted to give his wife Sophia something romantic and memorable for their first Christmas as newlyweds. He ordered a custom caricature paint-by-numbers kit with a whimsical illustration of the two arm-in-arm, David in a Santa suit and Sophia in a red velvet dress.
Sophia unwrapped the present on Christmas morning and clasped her hands together in delight. "Oh, David, I love it! This will be so much fun to do together," she exclaimed.
David smiled, glad she appreciated the unique gift. That evening, after dinner, they changed into their matching Mr. and Mrs. Claus pajamas and settled in to paint side-by-side. Following the numbers, they brought the black and white sketch to life with vivid reds, greens, and golds.
When the final speck of paint was applied, they proudly hung their holiday masterpiece above the fireplace. Sophia gave David a big kiss, eyes twinkling. She would always treasure the memory of them giggling and painting in their Christmas best. It was indeed the most thoughtful, creative gift to commemorate their first Christmas as husband and wife.