Get customized caricature paint by numbers with your photos. Grab this Amazing Santa — Custom Caricature Painting.
Product Description
Type — Personalized caricature DIY painting
Suitable for — Family and Partner
Best gifting item
What is in the Package?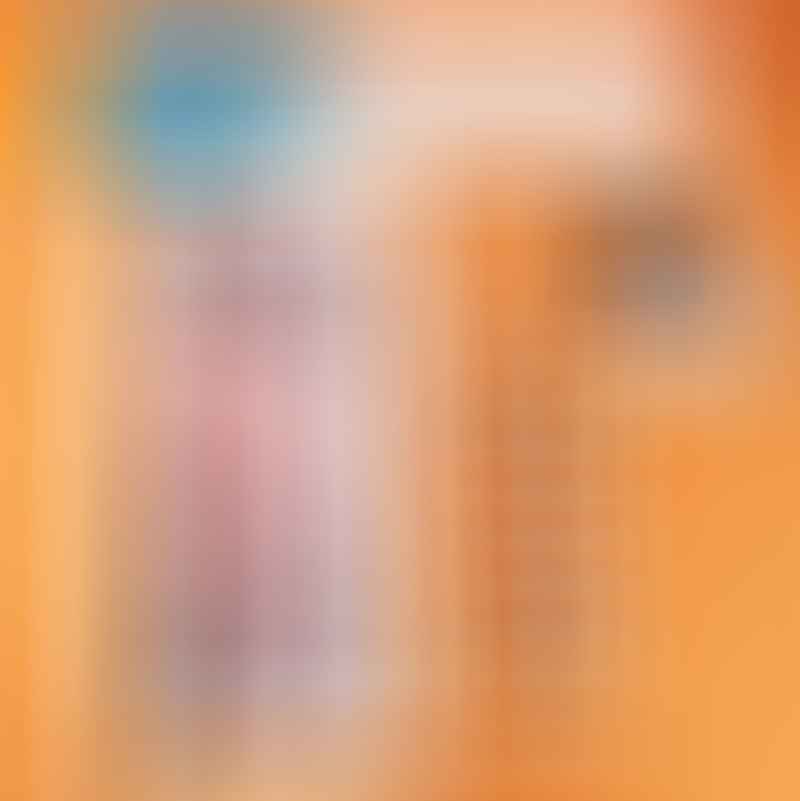 Mike loved dressing up as Santa Claus for his family's annual Christmas party for years. His movie-worthy Santa suit and infectious ho ho ho's were legendary among his relatives.
This year, his wife Jen wanted to gift him something unique to celebrate his Santa persona. She commissioned a custom caricature paint-by-numbers kit featuring Mike in full costume and beard, sipping cocoa by a cozy fire.
Mike unwrapped the present on Christmas morning and let out a belly laugh. "This is fantastic!" he roared. "Now I can be Santa all year round!"
Together, they sat down and worked on bringing the black and white sketch to life, filling in each numbered section with vivid reds, greens, and other festive colors. Mike giggled like an elf as he painted, amused by seeing himself immortalized as Father Christmas.
Mike proudly hung the painting above the mantel when they added the final finishing touches. He stood back in awe, heartwarming at this unique gift honoring his role as Santa. Thanks to his wife's thoughtful idea, he now had a treasured masterpiece to reminisce over his favorite Christmas tradition.