Get customized caricature paint by numbers with your photos. Grab this The Christmas Girl — Custom Caricature Paint by Numbers.
Product Description
Type — Personalized caricature DIY painting
Suitable for — Lover and Partner
Best gifting item
What is in the Package?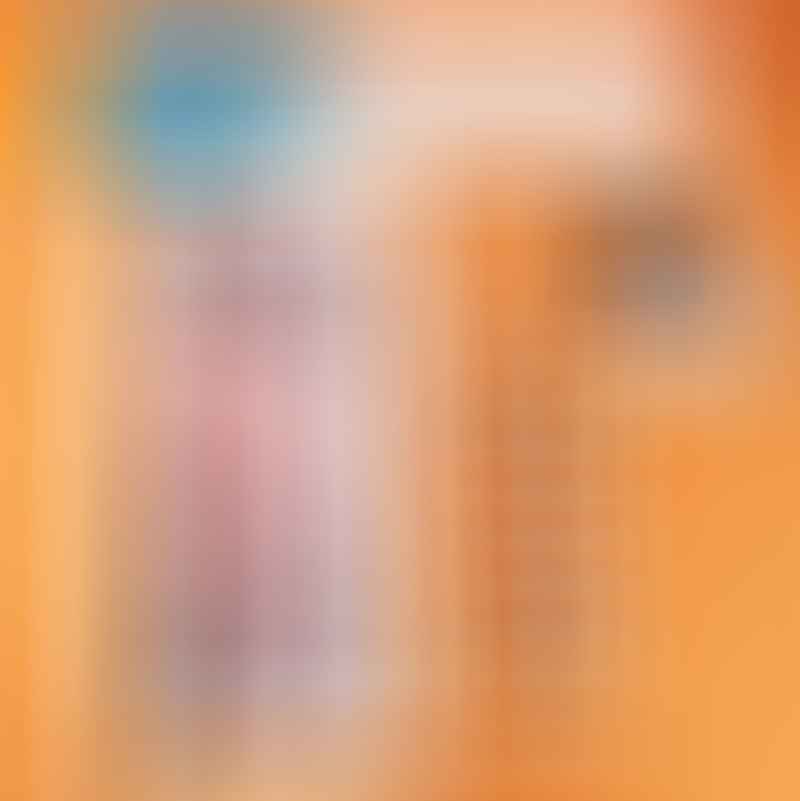 Alex wanted to give his wife Tara something unique for their first Christmas in their new home. He ordered a custom caricature paint-by-numbers kit featuring Tara.
On Christmas morning, Tara carefully unwrapped the flat package, and her face lit up. "It's beautiful! What a wonderful way to always remember our first Christmas here," she said.
Alex smiled, happy she loved the thoughtful gift. "I know how much you enjoy painting. Now you can create your own Christmas masterpiece," he replied.
Tara settled in at the kitchen table with her paint set and got to work eagerly, filling in each numbered section on the canvas. With delicate brushstrokes, she brought the black and white sketch to life with vivid color and warmth.
When the final speck of paint was applied, she proudly hung the finished piece above their fireplace. Tara gave Alex a tender kiss, eyes gleaming with gratitude. She would forever cherish the hand-painted artwork commemorating their joyful first Christmas in their new home. It was indeed the most heartfelt gift he could have given.