Sale!
The Constructor – Personalized Diamond Art
$52.95 – $96.95
-40%
Hurry Up!! Limited stock on sale.
Customized diamond paintings in a unique style
You probably tried out old custom diamond painting. This time we are here with a unique concept that is called caricature diamond art. You can customize your photos according to your choice. We have 50+ customization options. So what are you waiting for? Grab this opportunity to show a new talent.
Diamond paintings are very easy to do. You just need to place all the diamonds on the adhesive canvas and your sparkling painting is ready.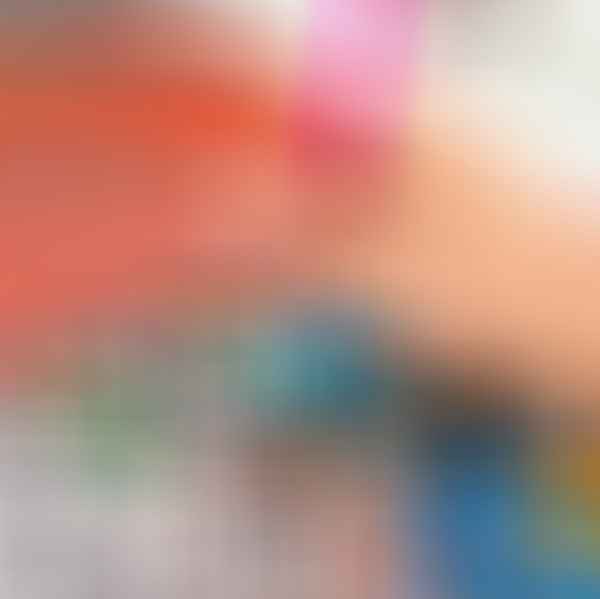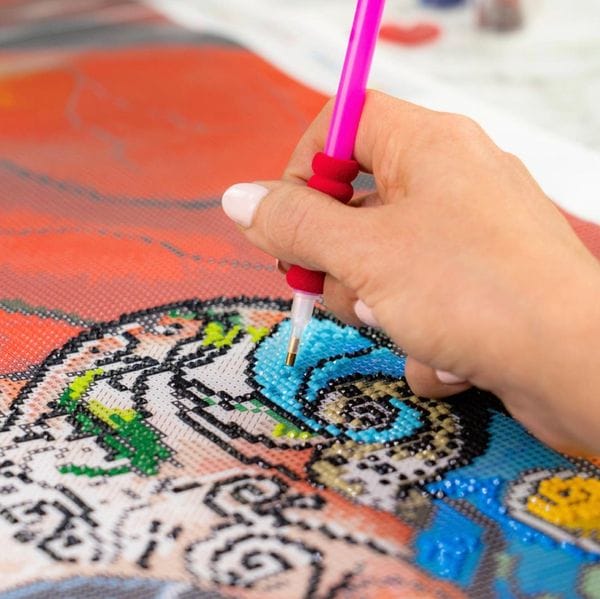 What is included in the Kit?
Self-adhesive velvet canvas
Sparkling diamonds
Pen, tray, and tweezers tools
Glue/Wax


Why should you buy a kit?
Very relaxing and fun activity
Reduce stress and increase happiness
Develop creativity in kids