Diamond painting has become a wildly popular crafting hobby. You can create sparkling artwork by placing tiny gemstone-like drills onto adhesive canvases. There are thousands of kits available featuring stunning images from animals to landscapes to mandalas and more.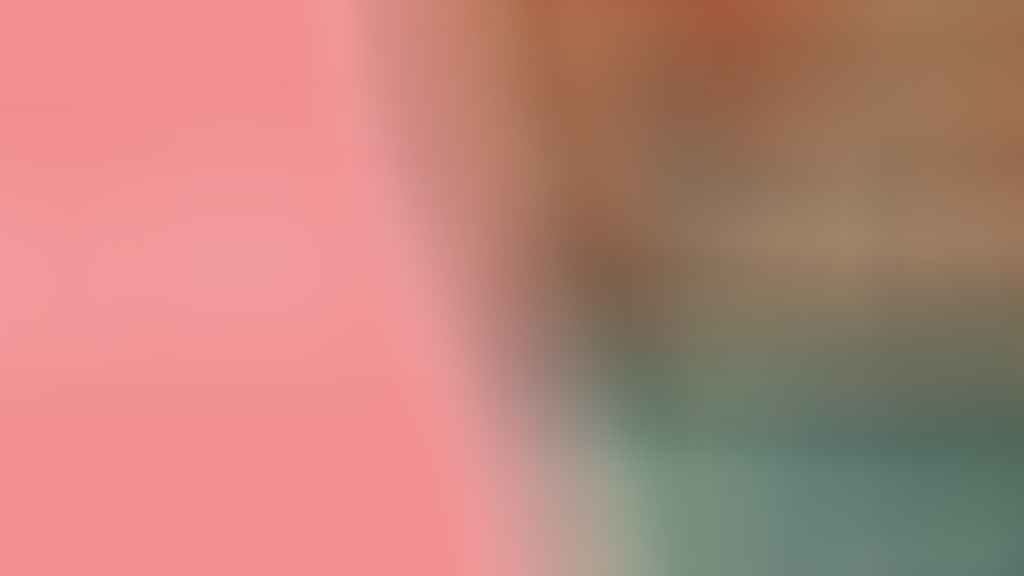 How do you select the right one for your skill level and interests? Here are some tips on finding and evaluating diamond painting kits to choose the best option for you.
Before choosing a perfect diamond painting kit we should know about the inclusive items of diamond painting kit.
Understanding Diamond Painting Kits
Diamond painting kits typically include all the materials you need to complete a project. The primary components of a kit are:
Canvas: The canvas is the foundation of your diamond painting. Canvas has a sticky surface with a printed design that corresponds to the final image.
Diamonds (Gemstones): These are tiny, faceted resin rhinestones or drills that you'll place on the canvas to create the design. Diamonds come in a variety of colors and shapes.
Applicator Tool: This tool picks up and places the diamonds onto the canvas. It often includes a wax pad that helps the diamonds stick to the applicator.
Tray: A tray with multiple sections helps you organize different diamond colors for easy access.
Instructions: Most kits include step-by-step instructions to help you get started.
Now you know about the diamond painting kit,
Determine Your Preferred Size
One of the first decisions is the ideal canvas size. Diamond painting kits come in a vast range of sizes:
Mini (3"x3" up to 5"x7"): Tiny designs perfect for beginners, testing new styles, or making jewelry, magnets or ornaments.
Small (5"x7" to 9"x12"): Still transportable for crafting on-the-go. You can finish in under 7 hours.
Medium (11"x14" to 16"x20"): Offer more detail and complexity. It is a good stepping stone for beginners moving to more significant projects. It can take up to 20 hours.
Large (17"x24" to 26"x32"): Detailed images you can get lost in. Allow you to create dazzling works of art for your wall. It can take 40+ hours to complete.
Extra large (28"x40" and up): Truly ambitious, advanced projects that result in jaw-dropping pieces. Require significant time investment.
Consider your goals, skill level, available space, and timeframe to narrow down. A medium kit can be an excellent starting point before attempting a giant project.
The most selected size on our website is 40x50cm or 16″x20″. Check out more details about the size selection according to use cases.
BIGGER THE SIZE, BETTER THE EFFECT – This is a well-known saying in the diamond painting world. So if you want the best result, we suggest you choose the biggest size available.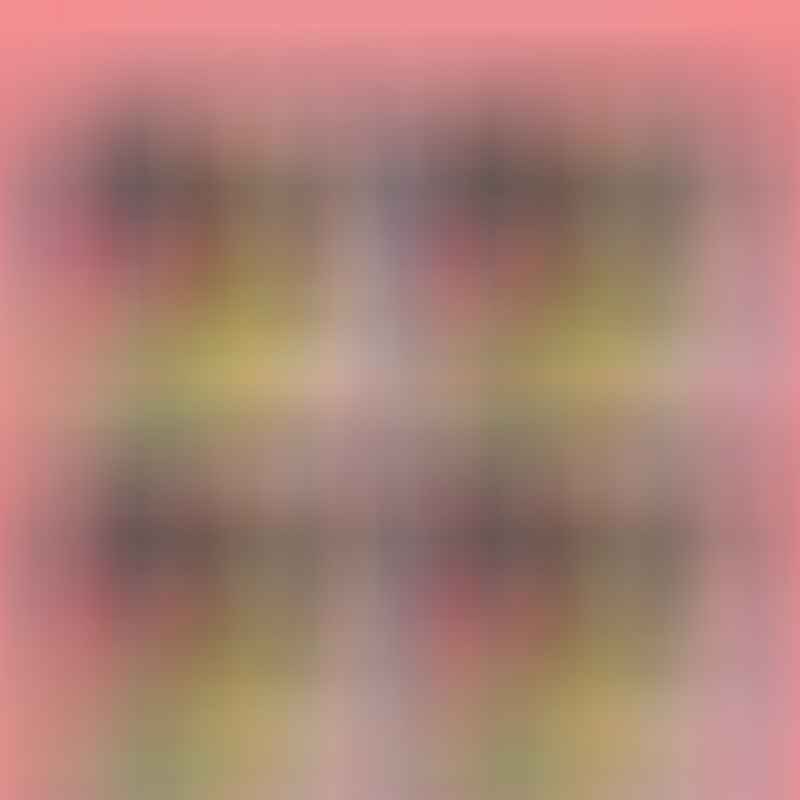 You should opt for a bigger size if your painting has more people. Take a look at the guide below
1 Person – Up to 40×50cm
2 Person – Bigger than 40×50cm
3 Person – Minimum 50×70cm
4 or more persons – Bigger canvas than 50×70cm
If you want a diamond painting kit for your kid, we recommend you go with the minimum size of 8×8 cm.
This is about the selection of the size for your painting if you still have any doubt, you can write to us, and we will reply to you shortly.
Image Complexity
Along with physical size, assess the complexity of the design you're considering. If you are selecting custom designs with lots of colors and detail, it provides a more formidable challenge. But once you complete your painting, it will be the most satisfying experience ever.
Simple landscape or animal portraits have fewer similarities between symbols and are great for beginners. You can check the difficulty counter below.
10–20 Colors – Easy and beginner-friendly (Effect is poor)
20-30 Color – Medium difficulty and beginner-friendly (Effect is good)
40+ Colors – Advanced (Best effect)
Also, you should look at the symbol size and how tightly packed together they are. More giant symbols with more blank space make it easier to place diamonds accurately. Read reviews to see what others say about the level of detail.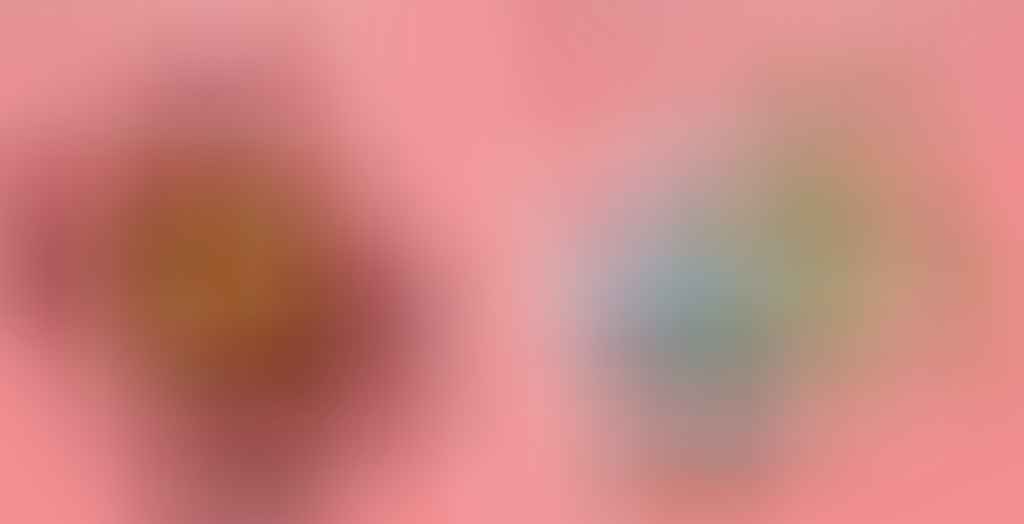 I have chosen a 40×50cm size with my custom photo. The result is the best that I can expect. I am a beginner and there was not any issue to complete this painting. I suggest to go with 40x50cm any day.

Maria K.
Selection of the size of the diamond painting was a bit hard, but I decide the recommended size 40x50cm, and it was perfect for my picture. I turned my wedding picture into a diamond painting. I love it.

Jenna P.
Evaluate Diamond Type and Quality
Diamond paintings use either plastic resin or glass diamonds in various shapes. The selection of the shape depends on your personal preference. We can only recommend the pros and cons of the diamonds.
Round – Classic and most common. Reflect light well for shine. It can be tricky lining them up perfectly.
Square – Allow close, precise placement for detailed images. Reflect light between facets. This should be your selection if you want a complete, detailed painting.
Trio – Three linked diamonds help cover space quickly. Create interesting textures. (For specific paintings only)
AB (Aurora Borealis) – Coated in an iridescent finish that shifts color. You can add some AB diamonds to your personalized diamond kits kit.
Higher-quality diamonds have more precisely cut facets and smooth, consistent edges. The drill holes must also be centered and spaced correctly to fit the canvas symbols.
If you want to know more about square vs round diamonds. It would be best if you considered reading our article on that topic.
Check what people say about the diamond selection. We selected two comments from our posts.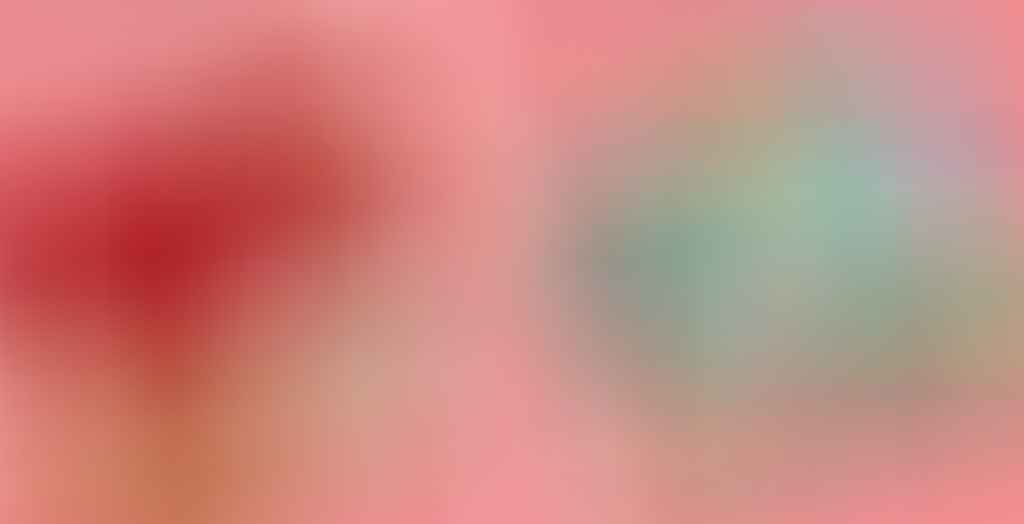 I was always a fan of square diamond as they provide a very good and full feel to the diamond painting. But when I tried round diamond I feel that round diamonds are easy to place and the shining effect is also better. I will go with round diamond now.

Megha O.
My first painting was square diamond and after that I also completed some round diamond painting. I personally prefer the square diamond due to the overall effect.

Sanju M.
Consider Accessory Extras
Many kits come with the basics, like the canvas, diamonds, tray, and applicator. But if you are working on a big diamond painting, we suggest investing some amount in advanced accessories. You can get better pens, diamond storage boxes, and many more.
Multi-placer – Pick up several diamonds at once to work faster.
Tweezers – For precision placement of individual diamonds.
Diamond organizer – Labeled trays to quickly sort by color.
Light pad – Illuminates your work surface for easier visibility.
Travel roller – Lets you safely roll up and store a work-in-progress.
Magnifying glass – If you are working for a long time, consider a magnifying glass.
Think about which extras would be most beneficial for you, and look for kits that provide them for better value.
Read Reviews and Previews
You can learn from others' first-hand experiences with that specific design. Look at preview images showing the actual canvas and diamonds. This better represents what you'll receive than catalog sample photos.
Finding a suitable diamond painting kit is a fun adventure with stunning options. Keep your skill level, preferred size, design complexity, diamond quality, and ideal accessories in mind as you search. Thoroughly look through kit details and reviews to make the best choice. Then relax and enjoy bringing the sparkling artwork to life, one diamond at a time!