Get customized caricature paint by numbers with your photos. Grab this fantastic Enjoy with the family — Custom Caricature DIY Painting.
Product Description
Type — Personalized caricature DIY painting
Suitable for — Family and Partner
Best gifting item
What is in the Package?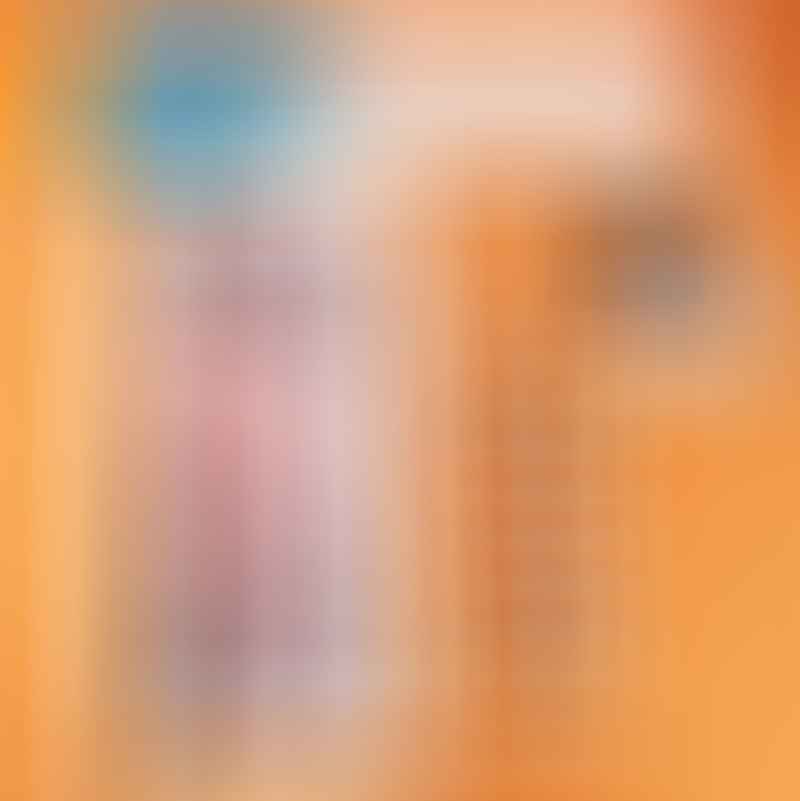 Amanda wanted something unique for her family to work on for Christmas this year. She ordered a custom caricature paint-by-numbers kit featuring the four of them.
On Christmas morning, she presented the gift to her husband, Ryan, and their two young daughters. The girls giggled with delight, seeing themselves transformed into doe-eyed cartoons in the painting.
"This is so cool, Mommy!" they exclaimed. "We're going to make real art!"
The family gathered around the kitchen table and got to work painting each section according to the numbers. Giggles and smiles abounded as their caricature scene came to life. The final product was a whimsical winter portrait capturing their family's spirit.
That evening, they hung the painting proudly in the living room. The kids felt so accomplished, having contributed to something beautiful. For Amanda and Ryan, it was a gift that would remind them daily of the joy of slowing down and creating together as a family. The custom paint by numbers became a cherished symbol of the memories made that special Christmas.