Get customized caricature paint by numbers with your photos. Grab this fantastic Play in the Snow — Custom Caricature Paint by Numbers.
Product Description
Type — Personalized caricature DIY painting
Suitable for — Lover and Partner
Best gifting item
What is in the Package?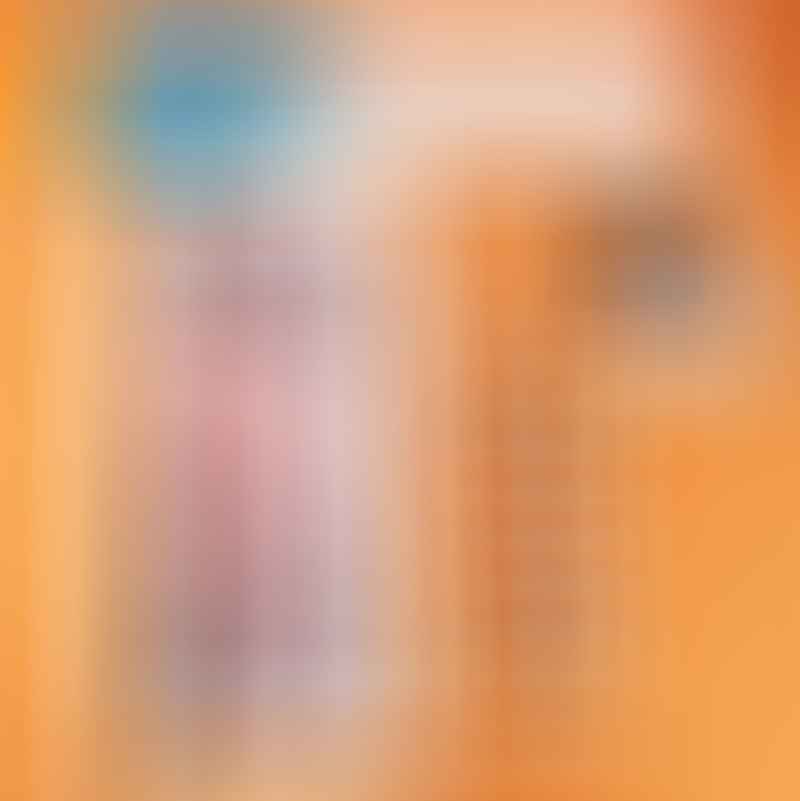 For their fifth wedding anniversary, Alex had a creative gift idea to surprise his wife Jen. He ordered a custom caricature paint-by-numbers kit featuring the two of them as carefree kids frolicking hand-in-hand in the snow.
When Jen unwrapped the present, she broke into a huge grin. "It's adorable! What a fun way to celebrate our years together," she exclaimed.
Alex smiled, pleased his unique gift was a hit. "I know how much you love winter and making snowmen," he said. "Now we can relive the magic of playing in the snow anytime."
They cuddled up with hot cocoa and began painting by number, transforming the outline into a vivid scene. Jen laughed at seeing herself with pink, rosy cheeks and a fluffy hat. With each brushstroke, they reminisced about winters gone by.
When the final speck of paint was applied, they hung their masterpiece above the fireplace. The custom caricature paint by numbers was a romantic, whimsical piece immortalizing their childlike joy. It was a gift specific to rekindle warm memories for anniversaries to come.