The Family Love — Caricature Diamond Painting
The best gift for the family this Christmas. Check out the product description.
Type — Caricature diamond painting
Occasion — Christmas
Suitable for — Family of four
Best gifting item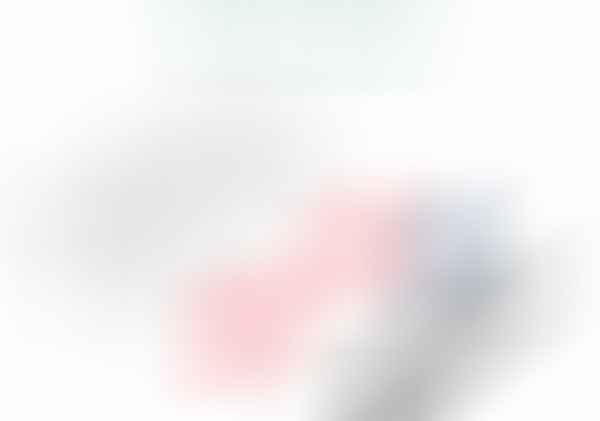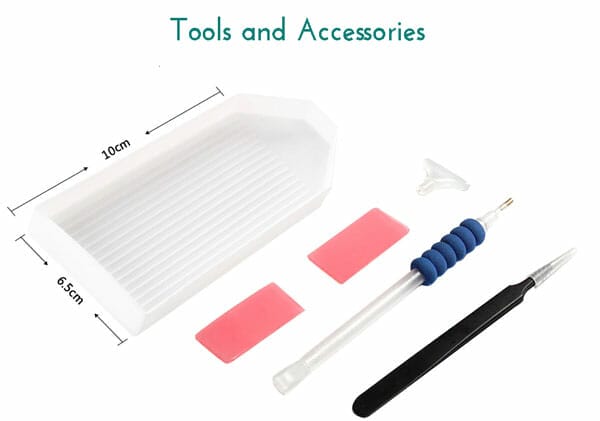 It was the week before Christmas, and the Jones family was gathered around their cozy living room, decorating the tree. This year, they had decided to give each other homemade gifts to cut down on spending but still have thoughtful presents.
Maria, the mother of the family, had been working hard on her gift in secret for the past few weeks. She had ordered a custom Christmas caricature diamond painting kit online and spent hours bringing the canvas to life with tiny sparkling rhinestones. The painting depicted the Jones family – Maria, her husband John, and their kids opening presents by the Christmas tree.
On Christmas morning, the family exchanged gifts. When it was Maria's turn, she presented the large flat package to her family. As they unwrapped it, gasps of delight filled the room. The kids giggled at their cartoonish selves in the painting while John smiled at how Maria perfectly captured their family.
"This is wonderful!" John said, "What a special piece of art to display in our home."