Let's Fly — Custom Caricature Diamond Painting
The best gift for your love this Christmas. Check out the product description.
Type — Caricature diamond painting
Occasion — Christmas
Suitable for — Couple
Best gifting item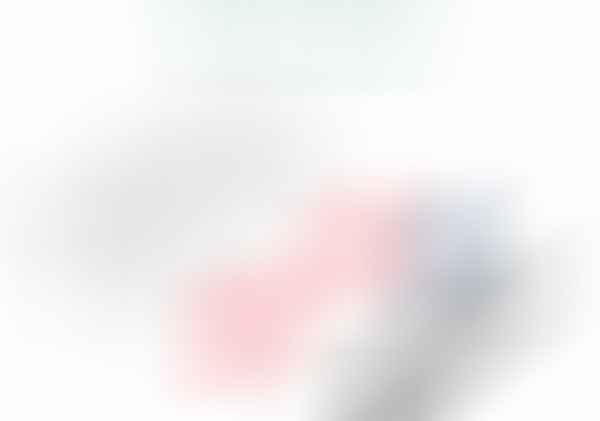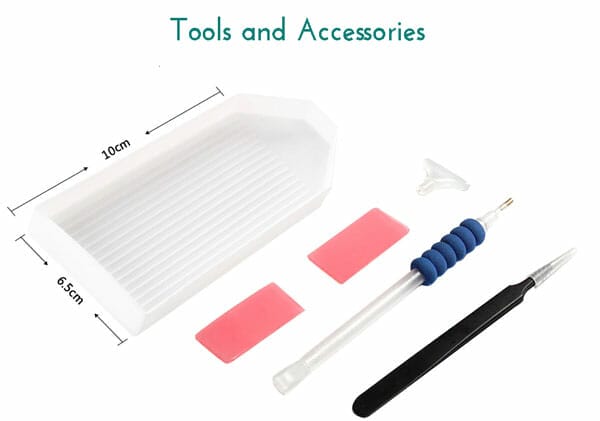 It was Christmas morning, and Sara eagerly handed Tom his present. He carefully unwrapped it to reveal a canvas glimmering with colorful diamond drills. It was a custom caricature painting of them dressed in Christmas attire and flying in the sky.
Tom's face lit up. "This is amazing! It captures our first Christmas together perfectly."
Sara smiled, glad he recognized the scene. She had worked secretly for weeks, using a diamond painting kit to bring the image to life.
"Now we can relive the magic of that night every time we look at this art," Tom said, admiring the sparkling drills..
Tom kissed Sara. "This custom painting is the perfect reminder of our love. I'll cherish it forever."
Sara was overjoyed Tom loved her heartfelt Christmas gift. She couldn't wait to hang the dazzling diamond art painting prominently in their home, where it would spark nostalgic joy for the holidays to come.