Merry Christmas — Couple Caricature Diamond Painting
The best gift for your partner this Christmas. Check out the product description.
Type — Caricature diamond painting
Occasion — Christmas
Suitable for — Couple
Best gifting item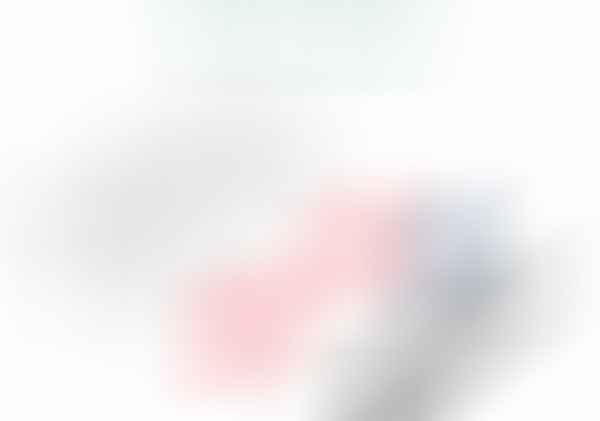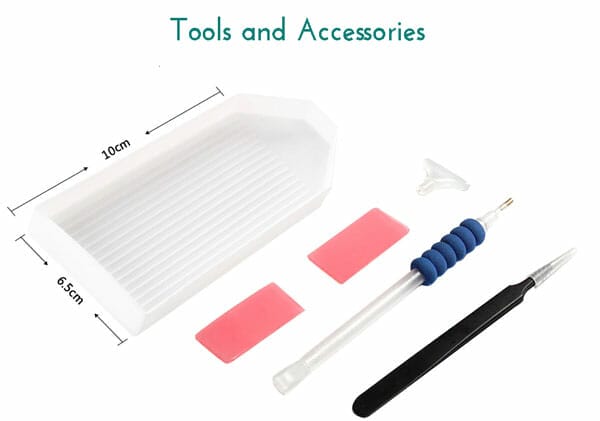 It was Christmas Eve and Emma was excited to give Alex his gift this year – a custom caricature diamond painting. She had worked secretly for over a month, using a kit to create a sparkling image of the two of them arm-in-arm in front of a Christmas tree.
As Alex unwrapped the present, his eyes widened. "It's beautiful!" he exclaimed, taking in the colorful drills adorning the canvas. He recognized their smiling faces staring back at him: Alex in a Santa hat and Emma with reindeer antlers. "You captured the magic of the season," he said.
Emma beamed, thrilled at his reaction. "I wanted something meaningful to celebrate our first Christmas in our new home," she said.
Alex gave her a tender kiss. "This will be a treasured keepsake. I can't wait until next Christmas when we can hang it and relive this special time."
Emma squeezed his hand, heart warmed, knowing she had created something he would cherish. The dazzling caricature diamond painting was the perfect sentimental gift to adorn their home for Christmases to come.