The Ice Game — Couple Caricature diamond painting
The best gift for your lover this Christmas. Check out the product description.
Type — Caricature diamond painting
Occasion — Christmas
Suitable for — Couple
Best gifting item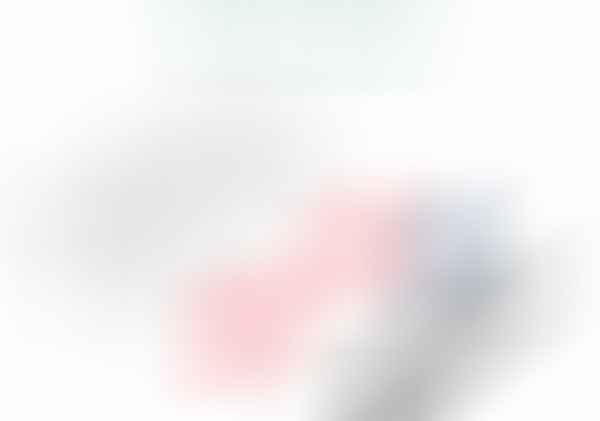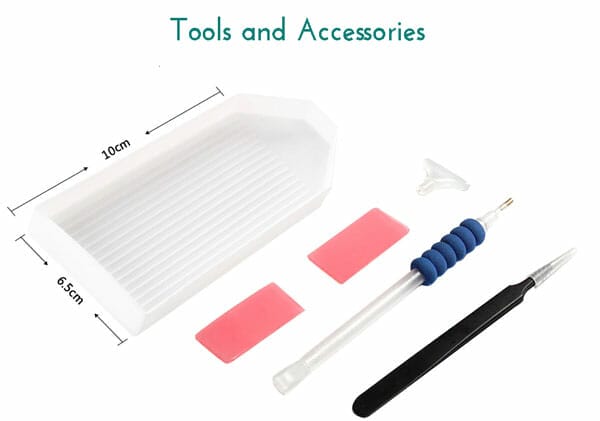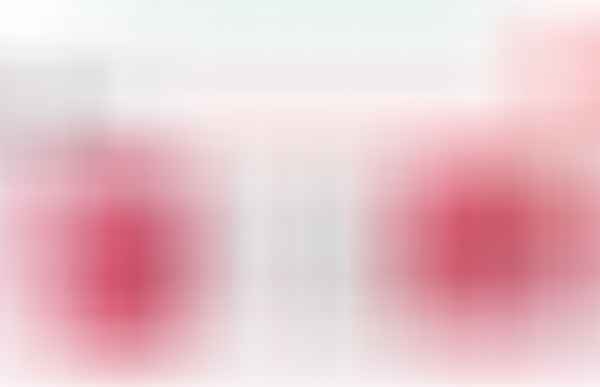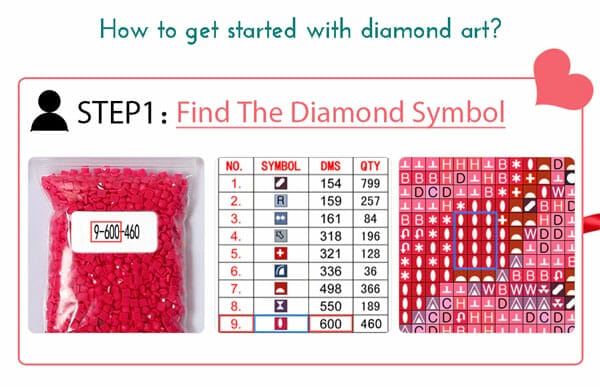 David wanted to give his wife, Jen something unforgettable for their first Christmas as newlyweds. Recalling their magical first date ice skating in Rockefeller Center, he commissioned a custom caricature diamond painting to commemorate the occasion.
When Jen unwrapped the present, she let out a joyful gasp. It was a stunning canvas portrayal of David helping steady Jen on the rink while basking in the glow of the great Christmas tree. Jen lovingly ran her fingers over the sparkling drills that brought their likenesses to life.
"Oh David, it's wonderful! This takes me right back to that night," Jen said, eyes glittering.
David smiled, happy he had captured that special memory as a unique piece of art for their home. "Now we can relive the magic of 'The Ice Game' every time we look at this painting," he said, hugging her close.
Jen tenderly rolled up the canvas and set to work on their kitchen table, sorting drills and filling in the colors. Each shimmering rhinestone diamond she placed strengthened her love and nostalgia. This thoughtful Christmas gift from David would become a cherished symbol of their new life together.