The ice game — Family Christmas diamond painting
The best gift for the family this Christmas. Check out the product description.
Type — Caricature diamond painting
Occasion — Christmas
Suitable for — Family of four
Best gifting item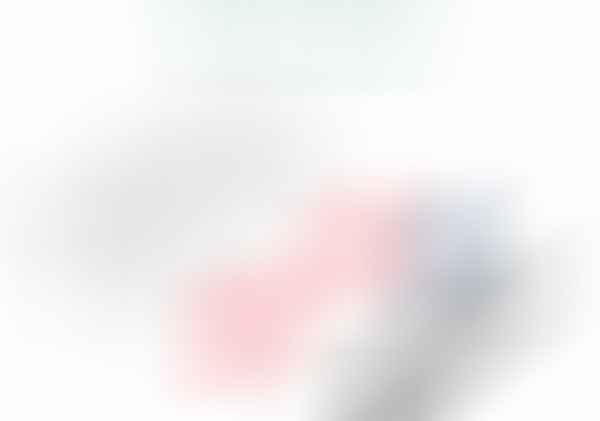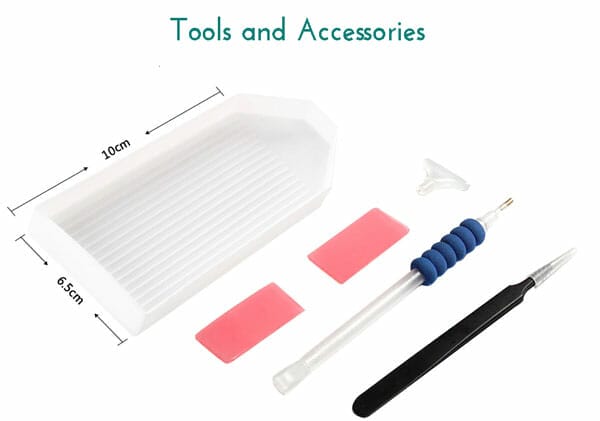 The Cole family had a tradition of going ice skating every Christmas Eve before settling in to decorate the tree. Lucy wanted to surprise them this year with a meaningful gift to commemorate their cherished holiday memories.
After searching online, she found a company that could create a custom caricature diamond painting from a photo. Lucy uploaded the picture of her family hand-in-hand on the ice rink, their cheeks rosy and eyes sparkling.
On Christmas morning, her family tore open the gift wrap to reveal the stunning painting portraying them mid-laugh, wobbling on their skates. The diamond drills glittered on the canvas, perfectly capturing the magic Lucy hoped to preserve.
"This is wonderful!" her mom cried. "What a perfect way to always remember our special Christmas traditions."
Lucy was thrilled they loved her thoughtful gift. She couldn't wait to see the finished diamond art hanging in their living room every holiday season, the glistening painted drills bringing their happy memory to life. It was a gift that would warm their hearts for Christmases to come.
The custom caricature diamond painting was the perfect sentimental present to celebrate her family's cherished ice skating ritual. Lucy smiled, knowing it would become a new tradition in itself.