Merry Christmas — Custom Caricature Diamond Art
The best gift for your girlfriend or best friend this Christmas. Check out the product description.
Type — Caricature diamond painting
Occasion — Christmas
Suitable for — Gifting
Best gifting item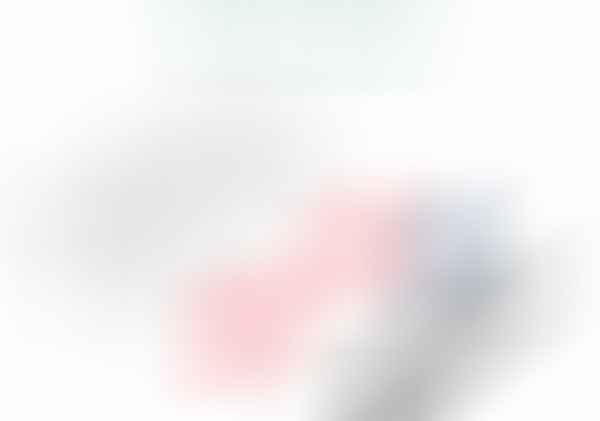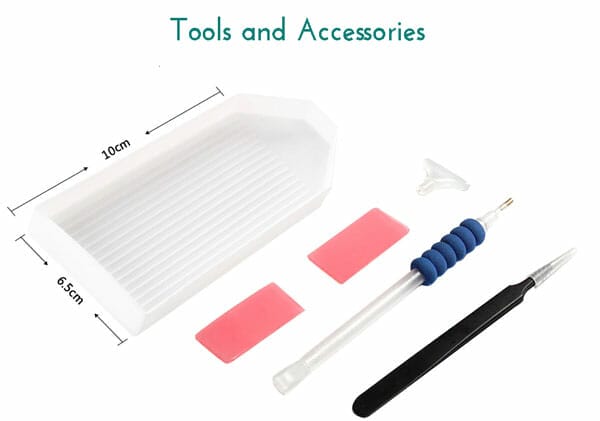 It was Christmas morning, and 8-year-old Lucy jumped out of bed bright and early. Under the tree sat a present labeled just for her from Aunt Sue. Lucy carefully tore off the paper and unveiled a custom caricature diamond painting kit.
The canvas featured a glittering image of Lucy in a Santa hat, smiling wide, surrounded by gifts and cookies. The words "Merry Christmas" circled brightly around her cartoon likeness.
Lucy's face lit up with delight. "It's me! And it's so sparkly!" she exclaimed. She repeatedly turned the painting in her hands, watching the rainbow lights dance off the partial drills.
Aunt Sue smiled fondly at her reaction. "I thought you'd like making your special art to decorate your room this Christmas," she said.
Lucy gave Aunt Sue a big hug and then settled right on the living room floor, sorting through the rhinestone diamonds. She got to work filling in each colorful square, proudly displaying her completed masterpiece that very night above her bed.
It was a gift Lucy would treasure forever. The dazzling custom caricature captured her wide-eyed childhood wonder, sparking Christmas magic that would last her life.