The Santa — Custom Caricature diamond painting
The best gift for the family and friends this Christmas. Check out the product description.
Type — Caricature diamond painting
Occasion — Christmas
Suitable for — Family and friends
Best gifting item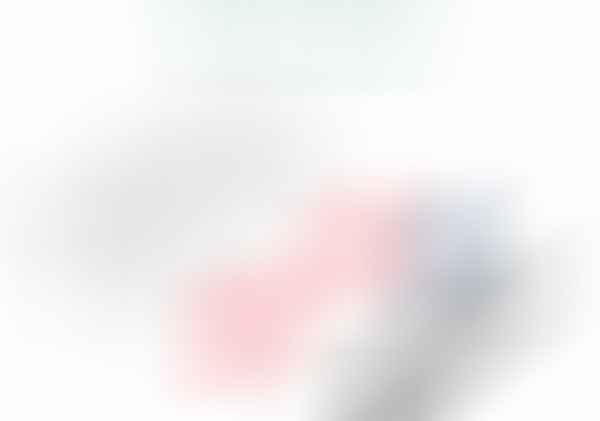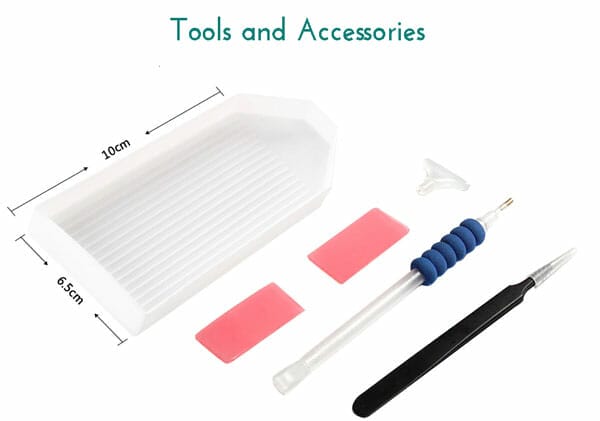 Mike unzipped the large package from his wife, having no idea what it could be. As he peeled back the layers of tissue paper, a magnificent canvas was revealed, showing a colorful caricature of himself dressed up in a full Santa suit and beard.
"This is amazing!" Mike exclaimed, taking in all the tiny details. The painting popped with rainbow rhinestones and drills thanks to the diamond painting technique.
His wife Jen smiled at seeing his wonder struck expression. "I know how much you love dressing up as Santa for the neighborhood Christmas party every year. Now you can enjoy being St. Nick all year round!"
Mike shook his head in disbelief as he admired the custom creation. "I look like the real deal here – so jolly and lifelike! You even captured my rosy cheeks and merry twinkle in my eyes."
"Couldn't have Santa without that signature sparkle," Jen laughed.
Mike kissed her, then found a prominent spot to hang the brilliant Christmas painting. He stood back, admiring his caricature immortalized in dazzling diamonds. It was a work of art to be cherished forever, remembering the spirit of the season lived every day.