Merry Christmas — Custom Caricature Diamond Painting (Male)
The best gift for your loved one this Christmas. Check out the product description.
Type — Caricature diamond painting
Occasion — Christmas
Suitable for — Family and friends
Best gifting item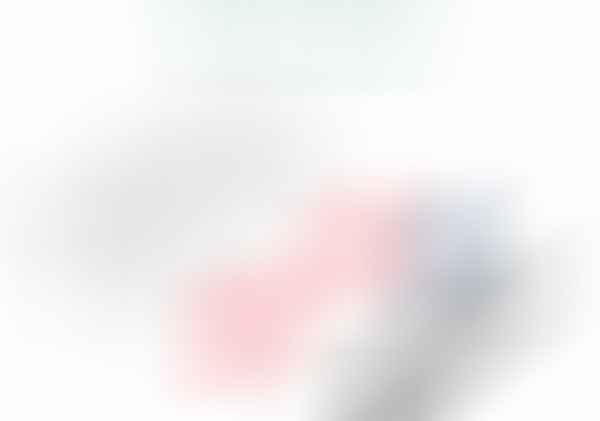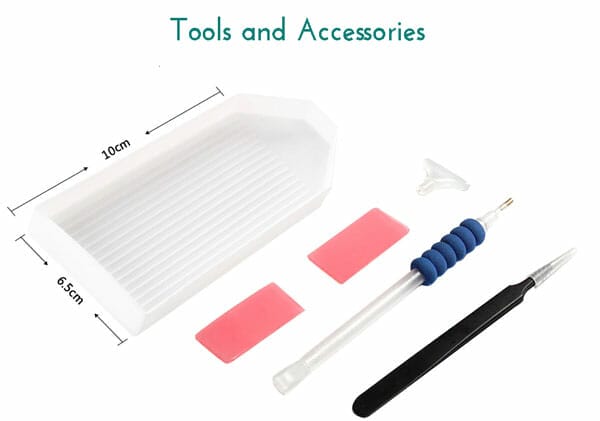 On Christmas morning, 10-year-old Jacob woke up to find a large flat present with his name on it under the tree. He eagerly tore off the wrapping paper to reveal a custom caricature diamond painting kit.
The canvas showed a cartoon image of himself in a Santa hat and mittens, grinning from ear to ear and holding a snowball, with big block letters reading "Merry Christmas" surrounding him. Jacob's eyes lit up, seeing his likeness in dazzling partial drills.
"This is so cool!" he exclaimed, marveling at the glittering artwork.
"I thought you'd have fun DIYing your own Christmas masterpiece," his dad said, smiling.
Jacob dumped out the different colored rhinestone diamonds and got to work immediately, filling in each section on his bedroom floor. He carefully placed each sparkling drill, transforming the canvas into a shining holiday scene.
After it was finished, Jacob proudly hung the painting above his bed. He went to sleep that night with visions of sugary plum fairies dancing in his head, surrounded by the Christmas magic he had brought to life through his shimmering custom art. It was a gift he would never forget.