Don't miss out on diamond paintings at extraordinary sale prices. For a limited time!
Dive into the new world of DIY paintings with peel paintings.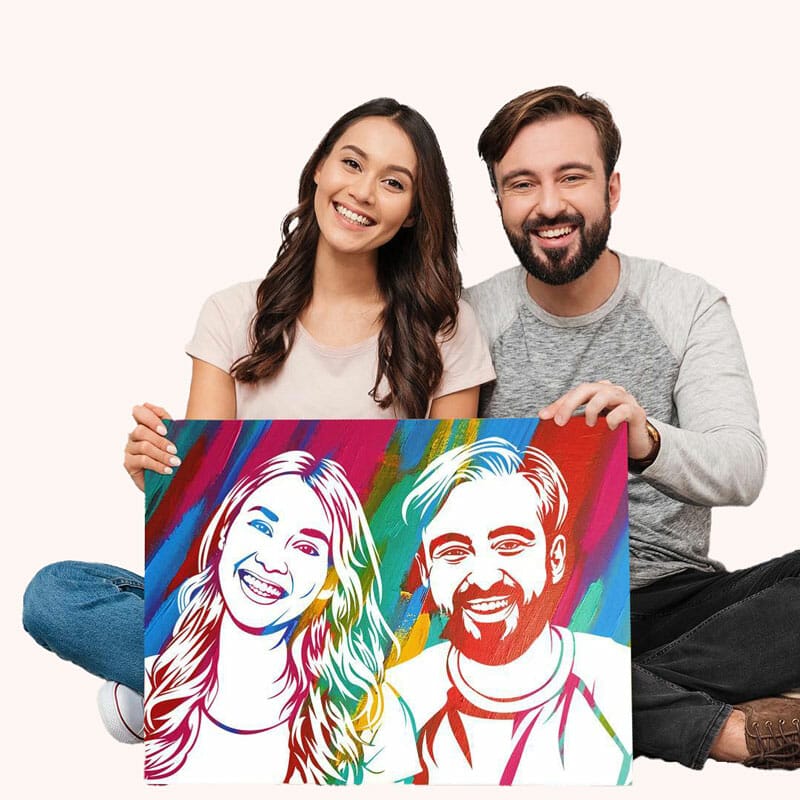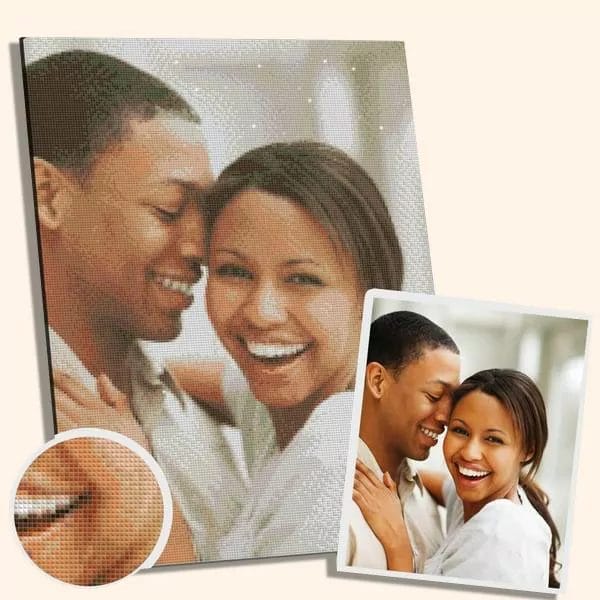 Turn your photo into a sparkling diamond art
Photographs are overrated. Turn your photos into amazing artworks.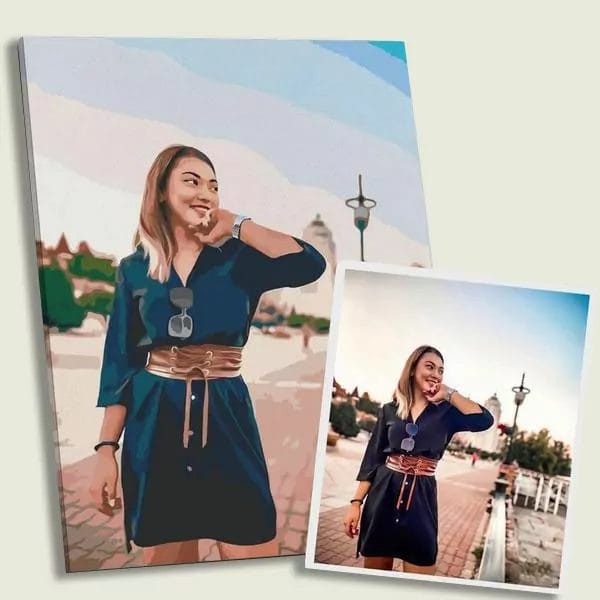 We believe in easy access to things that are good for our mind, body, and spirit. With amazing paintings, superb support and a secure checkout you're in good hands.

We have thousands of designs for you to choose from. We are expanding our collection every day with the help of our smart and creative designers.

Friendly customer service
We are always here to help you with all your problems and questions. No matter what, you will always get an answer to your email.

With 128-bit SSL security with advanced encryption you are guaranteed that your purchases are safe.
Real talk from our real customers
Customers are always our priority. We are here just because of you!! 
Buying diamond paintings from PaintingsCart is always a great experience for me. I have bought over 28 diamond paintings from this website and can only recommend this website.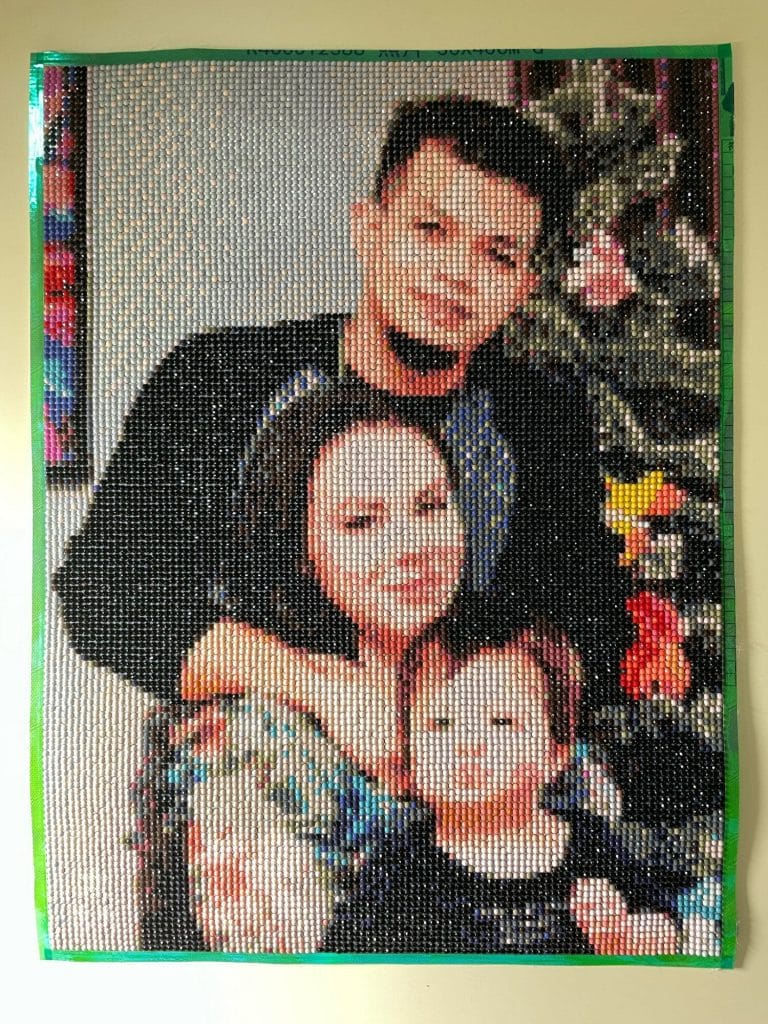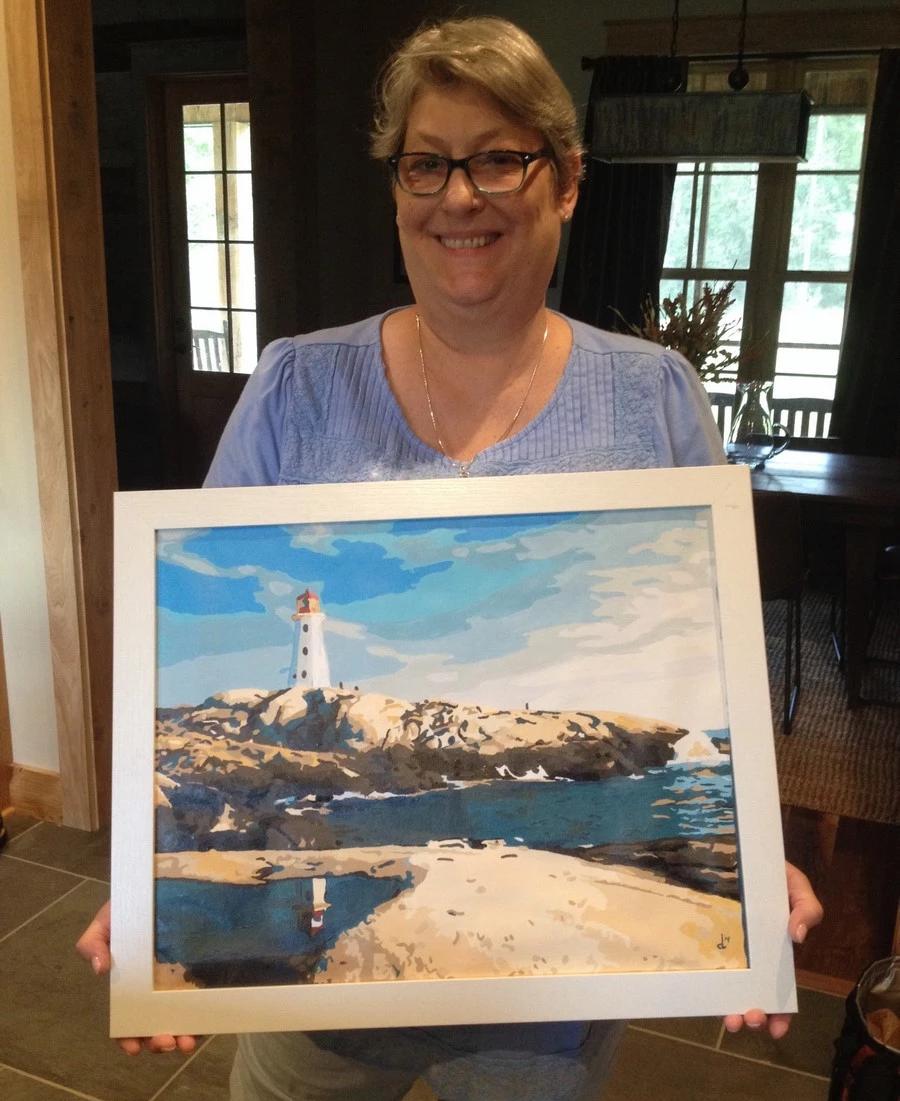 I love painting by numbers and PaintingsCart is my best partner in this hobby. They always send extra colors so you never have to wait for the replacements.
Custom peel paintings are available the best price now!!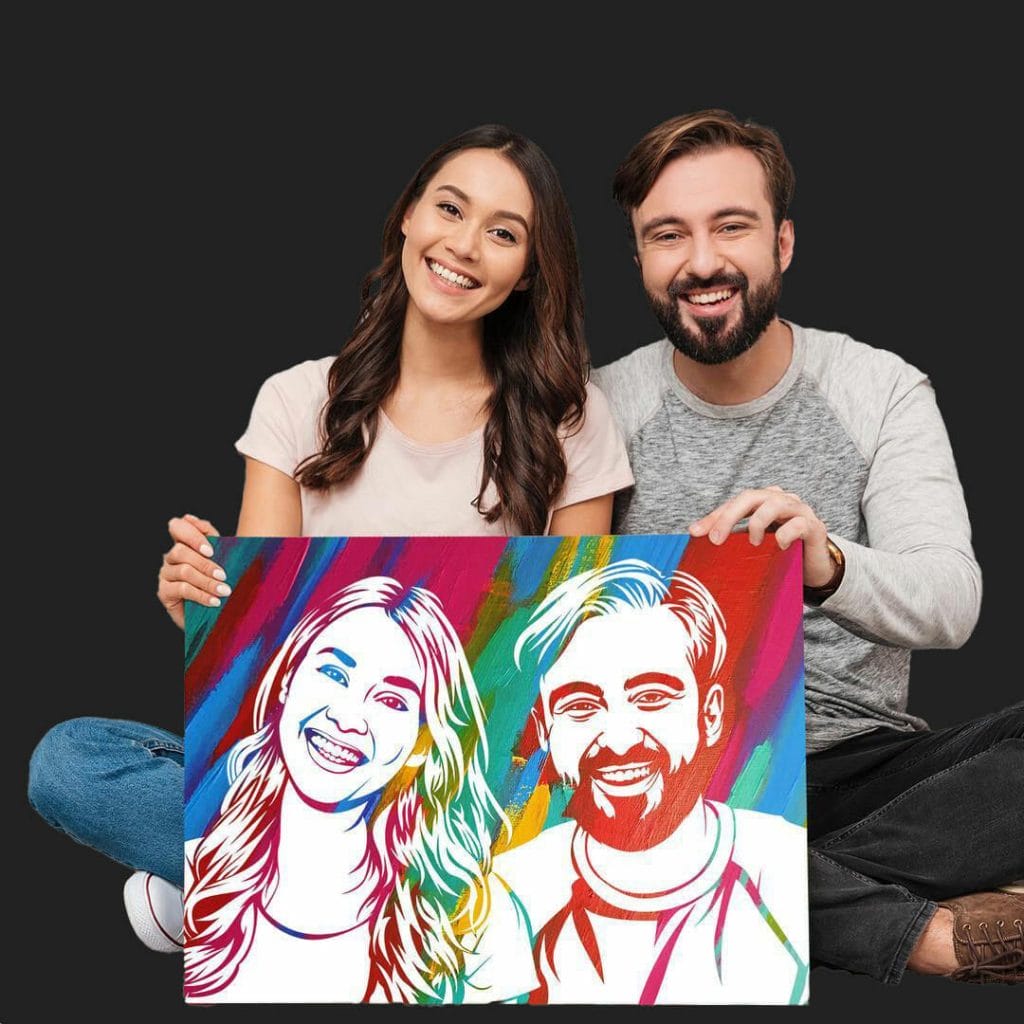 Our most popular products